Exclusive edition
NEO Carbon Edition & NEO Special Edition & Vario XT-5 Black Edition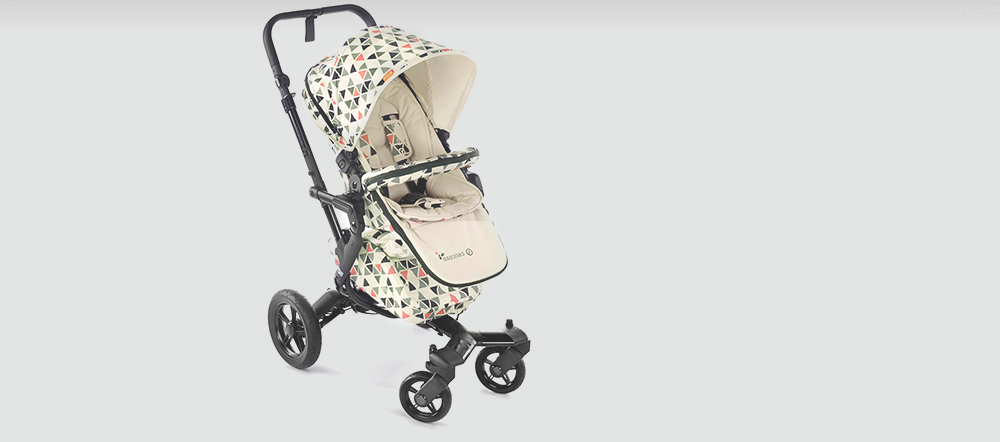 NEO EMERALD EDITION
NEO EXCLUSIVE EDITION includes Neo with aluminium frame, Air.Safe, Scout, Citybag and Sunshine.
From the jungle to the streets
Bringing us to the palm leaves of the deep jungle EMERALD is cheerful, funny and original. Geometric triangle are commonly used in Concord as patterns, but in this edition they are an exaggeration and funny version of them with an accent in bright peach color. If you like to be an eye catcher or flashy this is your print!