Exclusive edition
NEO Carbon Edition & NEO Special Edition & Vario XT-5 Black Edition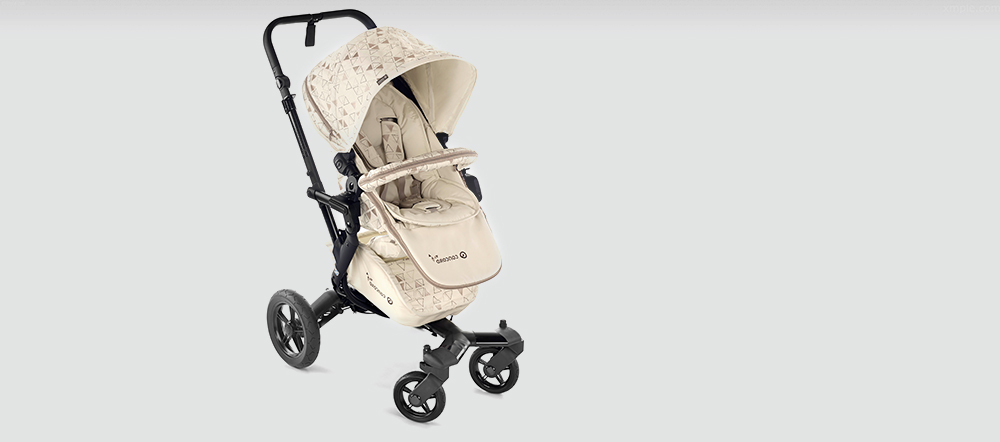 NEO IVORY EDITION
NEO EXCLUSIVE EDITION includes Neo with aluminium frame, Air.Safe, Scout, Citybag and Sunshine.
Shine like pearls reflections
Inspired in nature beauty materials like gemstones, pearls, quilted fabrics, satin, or glass, IVORY is an elegant, distinguished and easy to combine design in gentle beige with accents in beige nuances and shimmering embroideries.
It is also available on carbon fiber, which provides a unique lightness and a plus on resistance. The combination of subtle, high-quality material and stylishly applied colour elements turns the NEO CARBONEDITION into something unique. Its frame is made entirely of carbon, piece by piece and by hand.